We provide reliability test services utilizing design and manufacturing technology of printed wiring boards and the know-how on product reliability evaluation and analysis that we have accumulated over many years. We contribute not only to printed wiring users, but also to engineers to shorten the material and process development time for printed wiring boards.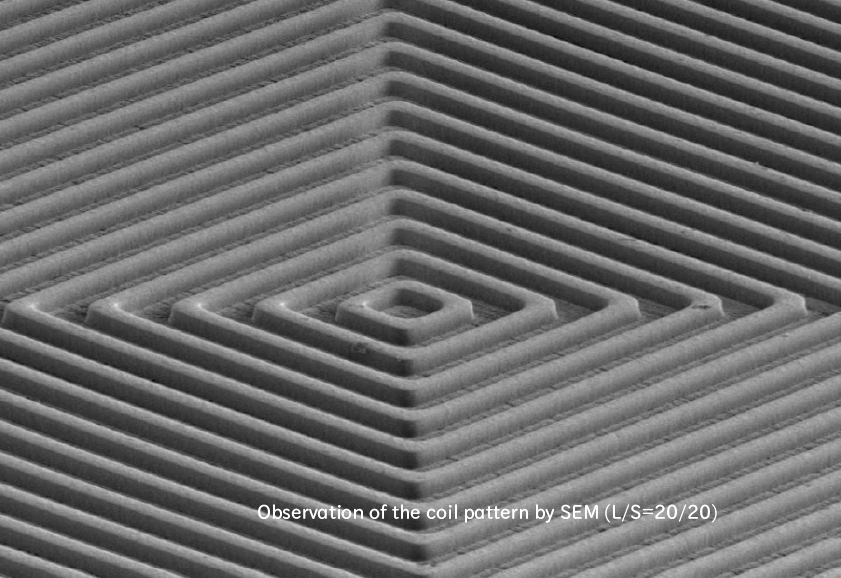 As a development project partner, we carefully respond to your needs.
 We offer custom-made reliability tests in accordance with the characteristics of your product material under development.
 Manufacturing is made on production lines used for various kinds and small quantities/ advanced technologies.
 A wide range of support, from reliability tests to performance tests of printed wiring boards and their materials, can be provided.
※ For researchers in charge of development of printed wiring board materials such as films, copper foils, copper clad laminates, solder resist, adhesives.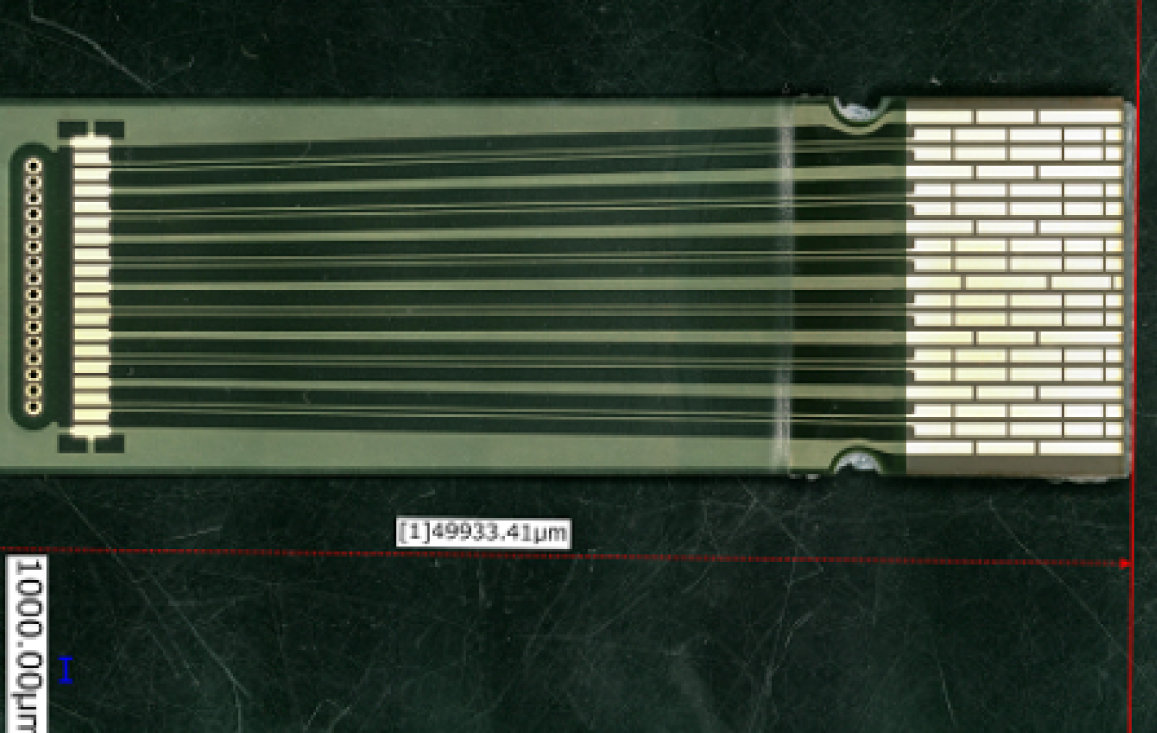 We undertake reliability tests and analysis of printed wiring boards and their materials.
 We support our customers with reliability tests of our products and analysis technology backed by specialized knowledge and experience.
 Reliability tests are conducted in accordance with IPC, JIS, JPCA, etc.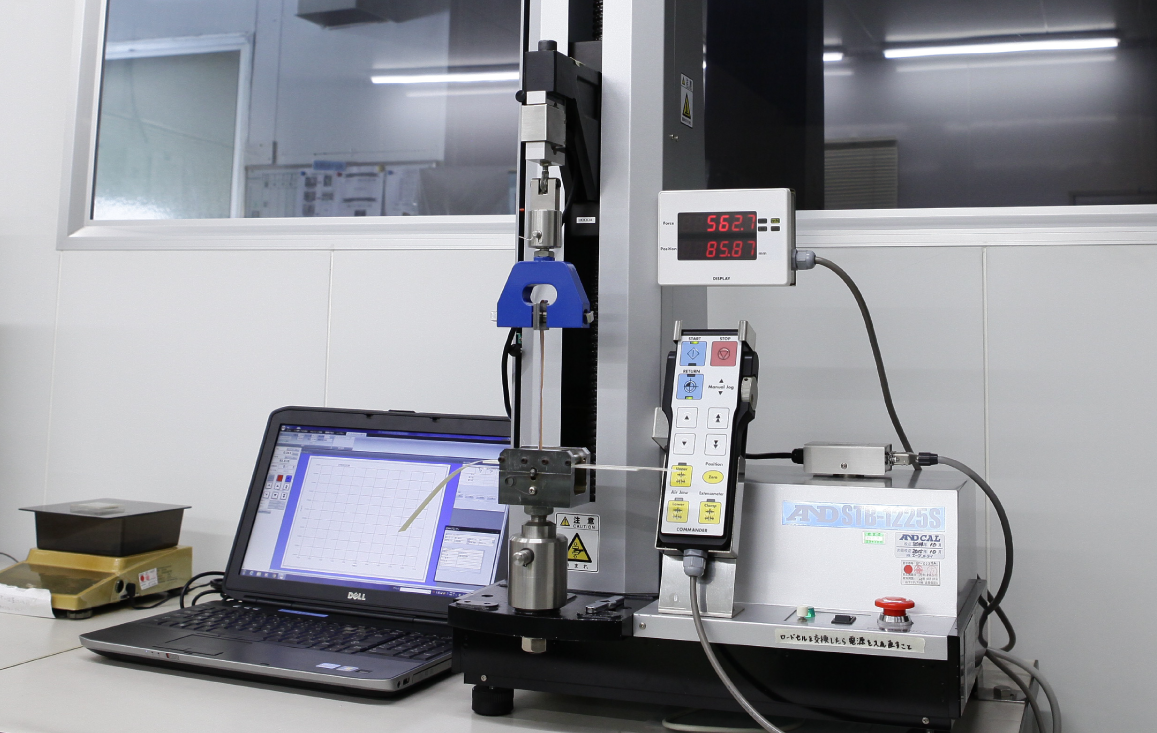 Mechanical performance test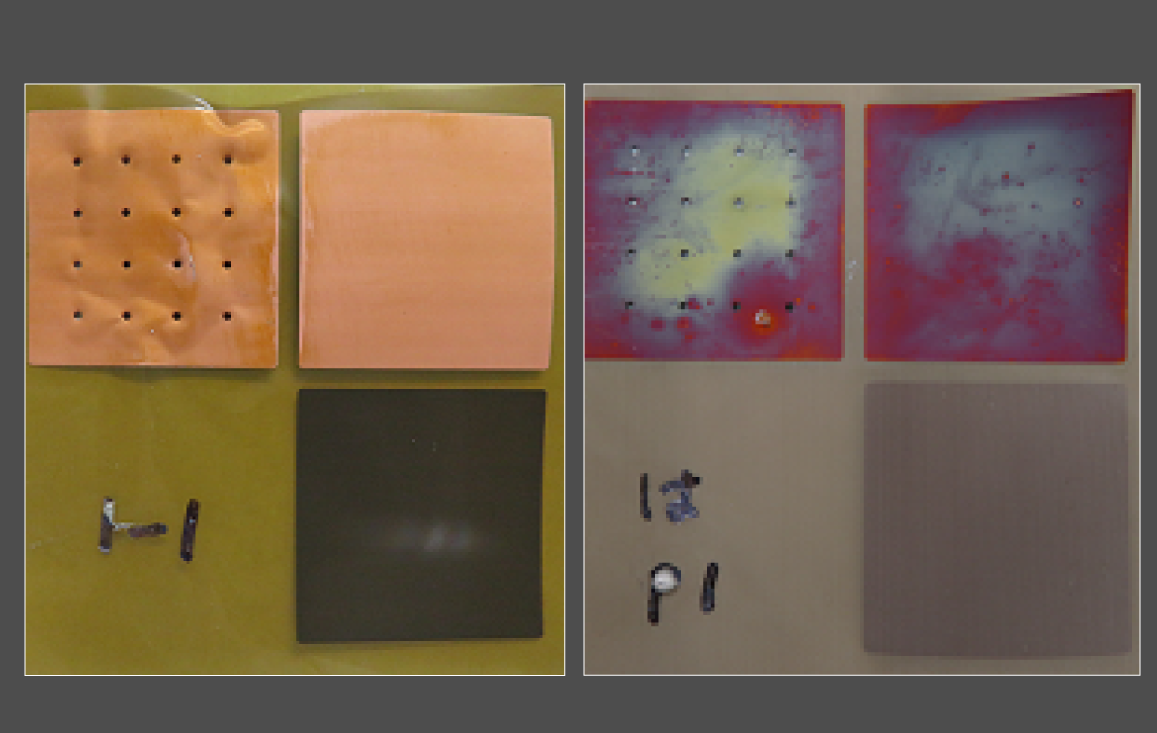 ■ Reflow heat resistance test
■ Solder heat resistance test
■ Solderability test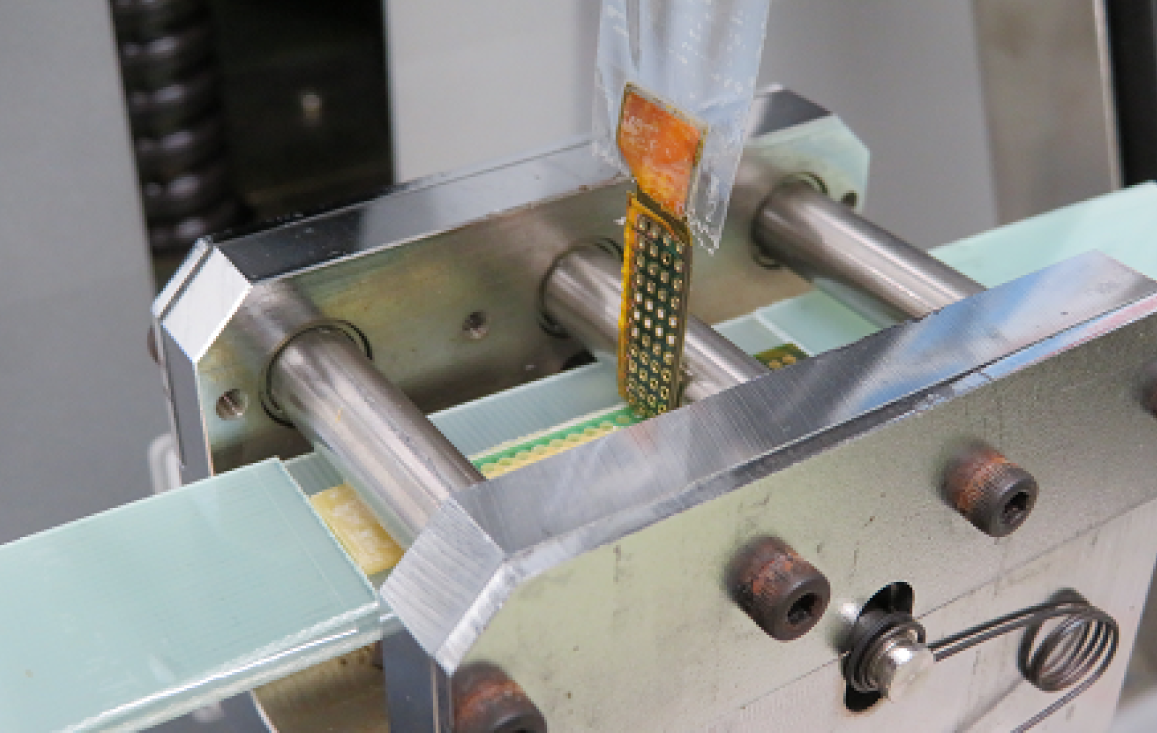 ■ Tensile and compression test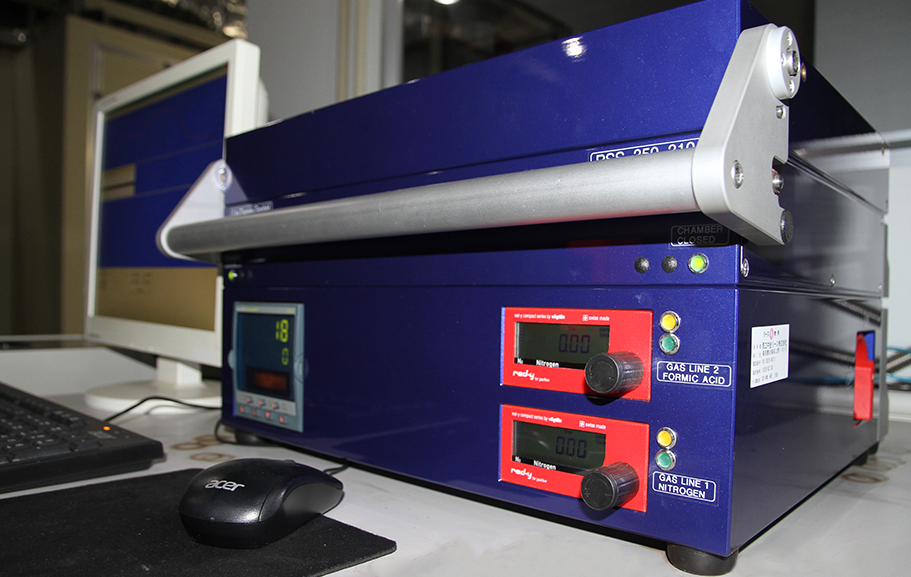 ■  Vacuum reflow for formic acid reduction
Weathering performance test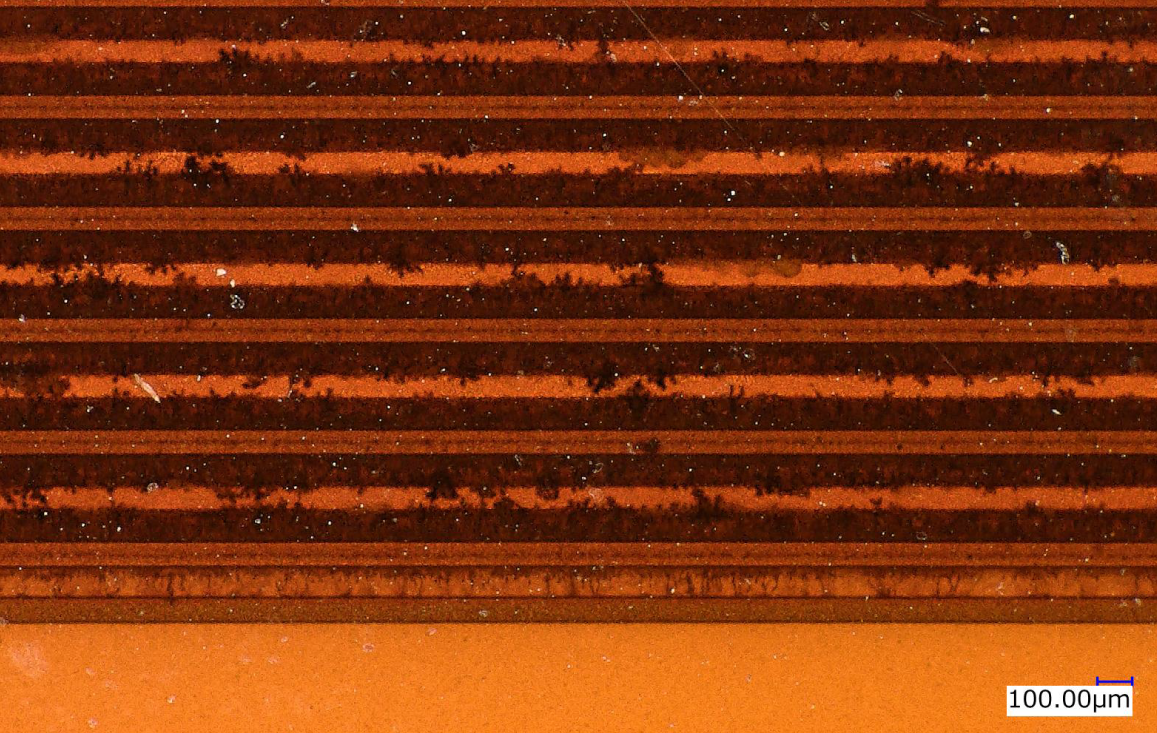 ■ Weathering resistance test
■ Thermal shock test
■ Constant temperature/moisture test
■ Ion migration test
Electrical performance test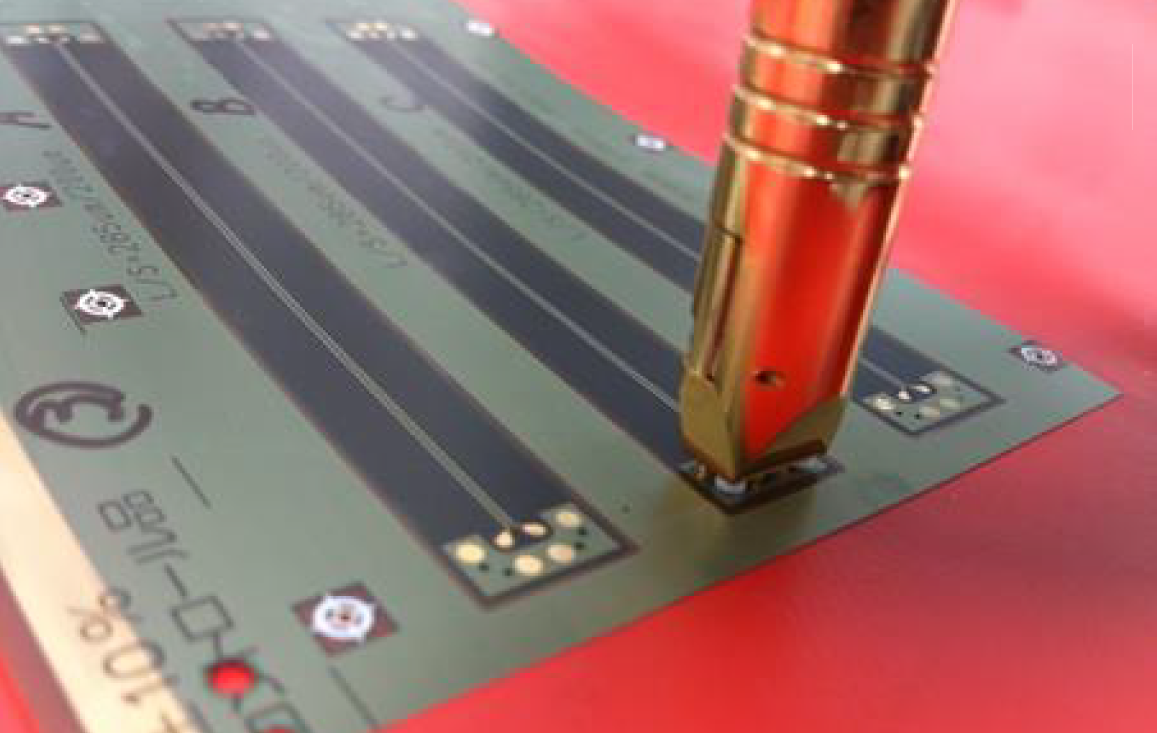 ■ Withstand voltage test
■ Insulation resistance test
■ Impedance measurement
■ High frequency transmission characteristics measurement定
■ Large current board reliability test
Other test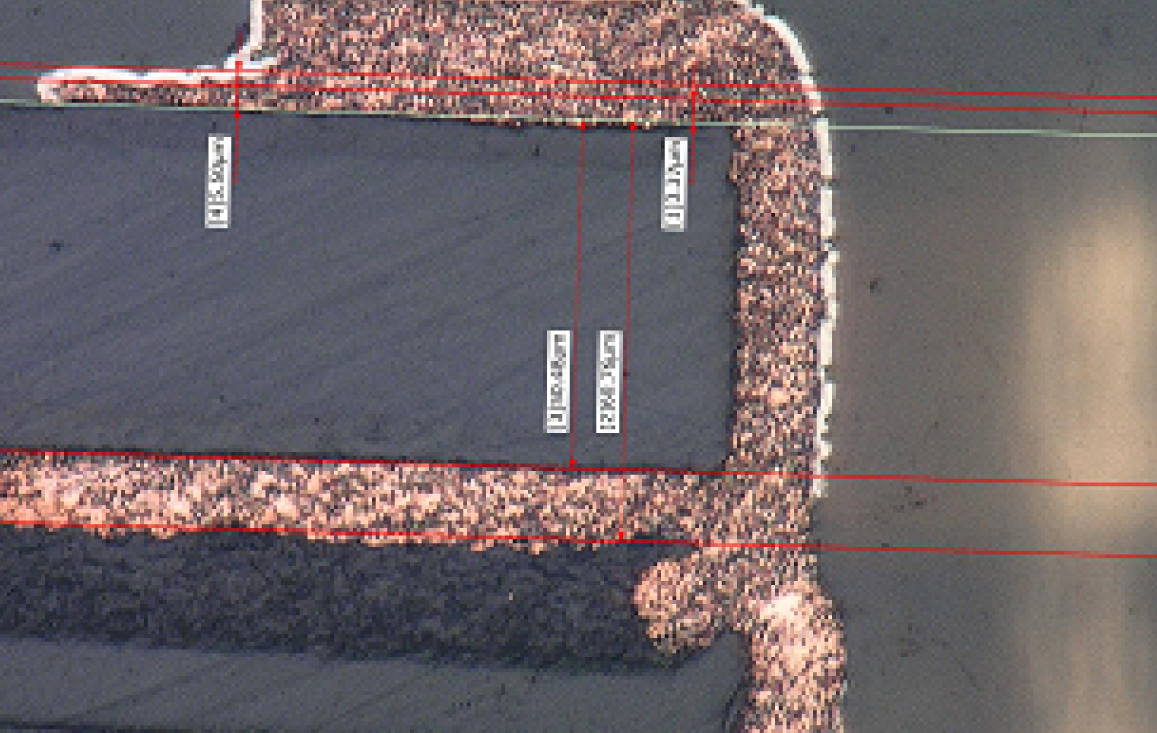 ■ Cross section
Reflow heat resistance test(Before)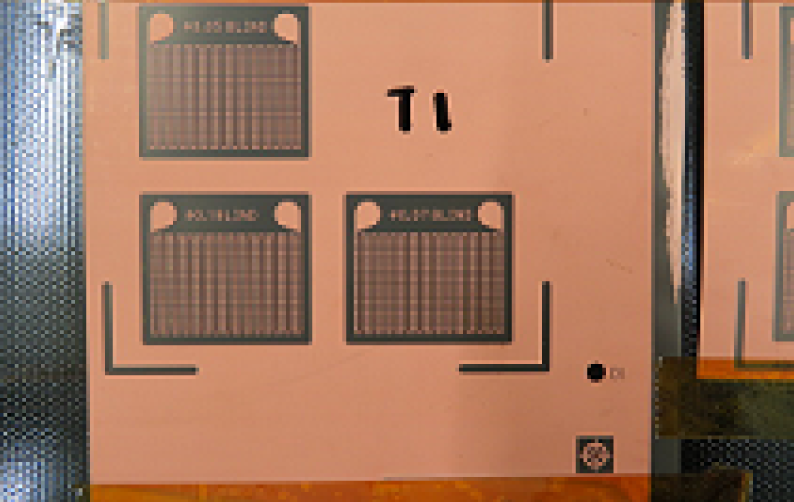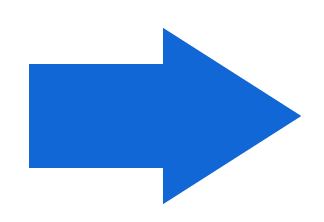 >Reflow heat resistance test(Aftere)(3 times)